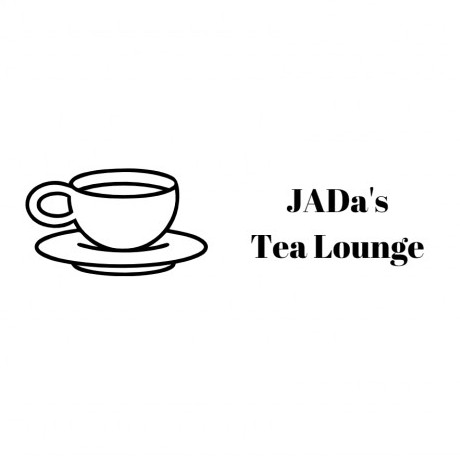 Hello and Welcome to JADa's Tea Lounge
This is a dedicated space for all tea lovers but with a health twist. I mainly focus on the health aspect of drinking herbal tea.
You will also find the benefits of drinking Oolong Tea.
---
Tie Guan Yin Oolong Tea – Loose leaf Tea 100g
Taiwanese high Mountain green Oolong loose leaf tea
From Taiwan
You Can Check Price and Buy HERE
---
Imperial Oolong Tea Leaves (25 cups) 50g
Loose Tea
Sourced from High mountain estate in South India
You Can Check Price and Buy HERE
---
Chinese Oolong Tea Bags (20 tea bags)
You Can Check Price and Buy HERE
---
About Oolong Tea
Oolong tea is a traditional Chinese tea
Oolong Tea Contains:
Potassium
Sodium
Niacin
Manganese
Magnesium
Fluoride
Amino acids
Did you know that Drinking Oolong tea has great health benefits and is great for improving your mood, helps with weight loss and improves the risk of getting a stroke.
Below I have listed some of the amazing health benefits.
---
Health Benefits of Oolong Tea
Anti-oxidants
Anti-inflammatory
Helps relieve eczema symptoms
Improves moods
Improves Brain function
Helps prevent type 2 diabetes
Improves blood sugar
Reduces blood sugar
Increases insulin sensitivity
Improves heart health
Improves blood pressure
Improves the risk of strokes
Decreases rick of heart diseases
Help with weight loss
Boost metabolism
Helps protect against cancer
Promotes bone health and strength
Promotes teeth strength and health
---
Great Alternatives to Sugar
If you like to sweeten your herbal tea with sugar, then I highly recommend sugar alternatives.
If you are interested in finding out more about the alternative sugars and their benefits RIGHT HERE.
---
---