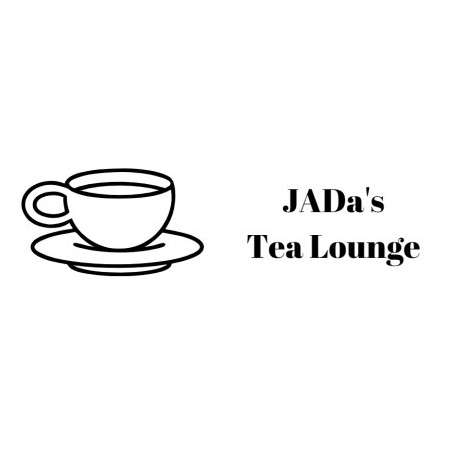 Hello and Welcome to JADa's Tea Lounge
This is a dedicated space for all tea lovers but with a health twist. I mainly focus on the health aspect of drinking herbal tea.
You will also find the health benefits of drinking Rosehip Tea near the end of this post.
---
Rose Hip Organic Herbal Tea 200g
By Valley of Teas
You Can Check Price and Buy HERE
---
Rosehip Tea Bags (50)
By Heath and Heather
You Can Check Price and Buy HERE
---
Rosehips (Whole) 1kg
By JustIngredients
You Can Check Price and Buy HERE
---
About Rosehip Tea
Soothingly sweet dried rosehip herbal tea
Whole rosehips cynorhodon
Rosa Canina Cynorrhodon
Contains Vitamin C
---
Health Benefits of Rosehip Tea
Anti-oxidants
Anti-inflammatory
Analgesic properties
Boosts immune system
Cancer fighting properties
Reduces risk of heart diseases
Prevents cardiovascular diseases
Soothes gut tissues
Regulates bowel movement
Detox the body
Laxative and diuretic effect
Eliminates toxins in the body
Removes unwanted fats and salt from the body
Maintains kidney health
Maintains liver health
Relieves pain
Improves skin appearance
---
Great Alternative to Sugar
If you like to sweeten your herbal tea, there are great sugar alternatives that I highly recommend.
You can get more informative from my article on the alternative sugars and their benefits RIGHT HERE.
---
---